Indian Vintage tika box 251817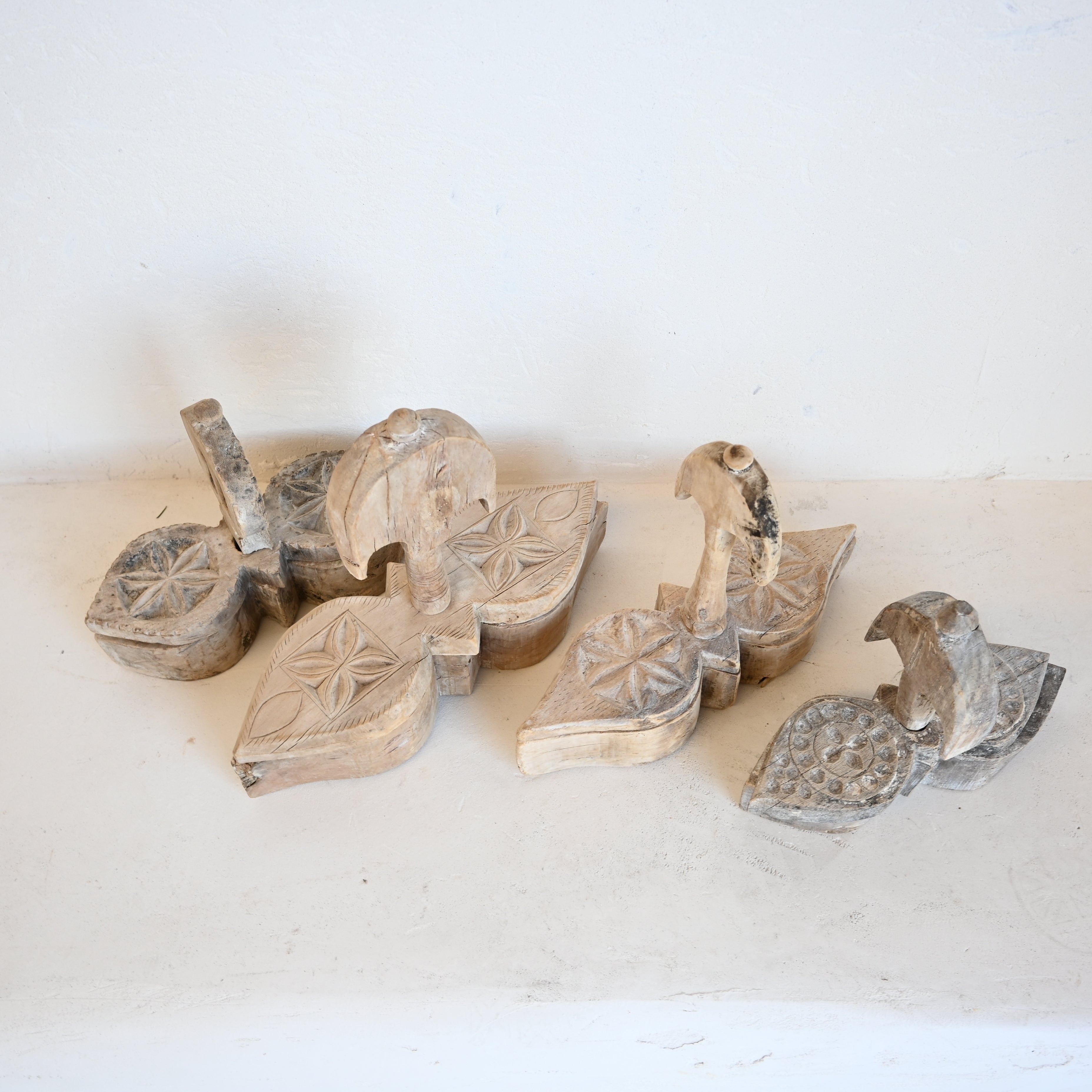 Designer: Alabaster Trader
These original tika boxes from North West India, are handmade using teak timber, and bleached to give our signature, weathered, light "alabaster " look. 

Dimensions: approx 22cm (L) x9cm (H)  x26cm (W) There are multiple of these available, please get in touch if you would like to select a particular piece /confirm exact size.
*please note, as these are vintage pieces imperfections are expected. These " imperfections" are to be celebrated as part of the history of each individual piece, and add to their story and character.