Indian Vintage large Ukhali Pot 7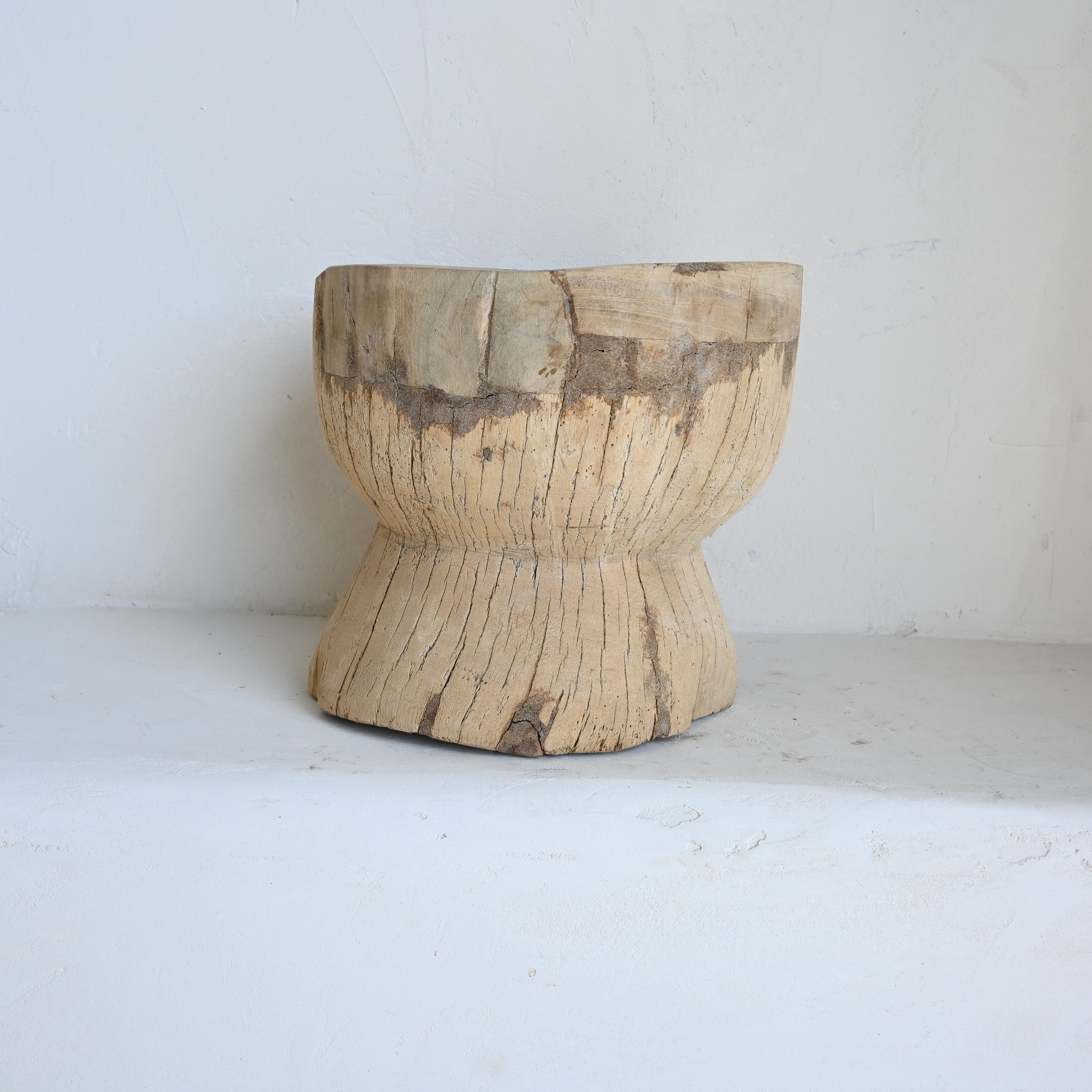 Designer: Alabaster Trader
This is an original ukhali pot from North West India, like a mortar and pestle used to grind grains. It has been bleached to obtain a soft creamy patina, that lets the natural grain of the raw timber shine. Use it for a dried floral arrangement, a pot plant holder, a candle holder or grouped together with other pots, in various shapes and sizes. 
Dimensions: 33cm high x 36cm wide x 35.5cm deep
Freight is $60 to most locations. Please note that if the freight quote from our provider is significantly higher (for rural areas, WA, TAS etc), we will contact you for your approval.

*please note, as these are vintage pieces imperfections are expected. These "imperfections" are to be celebrated as part of the history of each individual piece, and add to their story and character.