Indian Carved chapati plate 242302 -6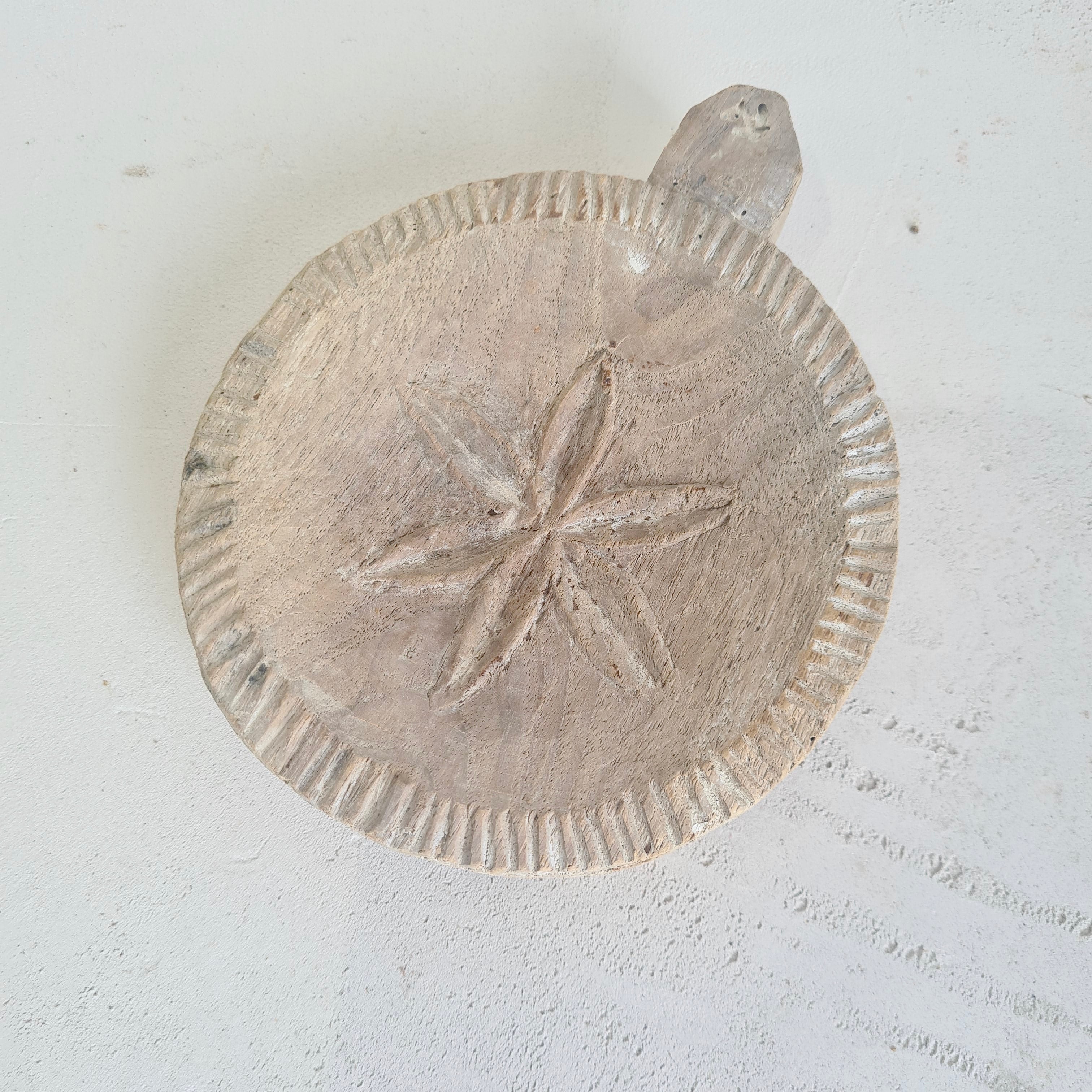 Designer: Alabaster Trader
These one of a kind hand carved chapati plates, are carved from old hardwood and are great as decorative pieces. Use in your kitchen to put salt, pepper and oil on, as candle holders or mount them on a wall.
Dimensions: 3.5cm  (h) x 13cm  (l) x 16cm (W)
*please note, as these are vintage pieces imperfections are expected. These " imperfections" are to be celebrated as part of the history of each individual piece, and add to their story and character.