Carved Jali Console 195808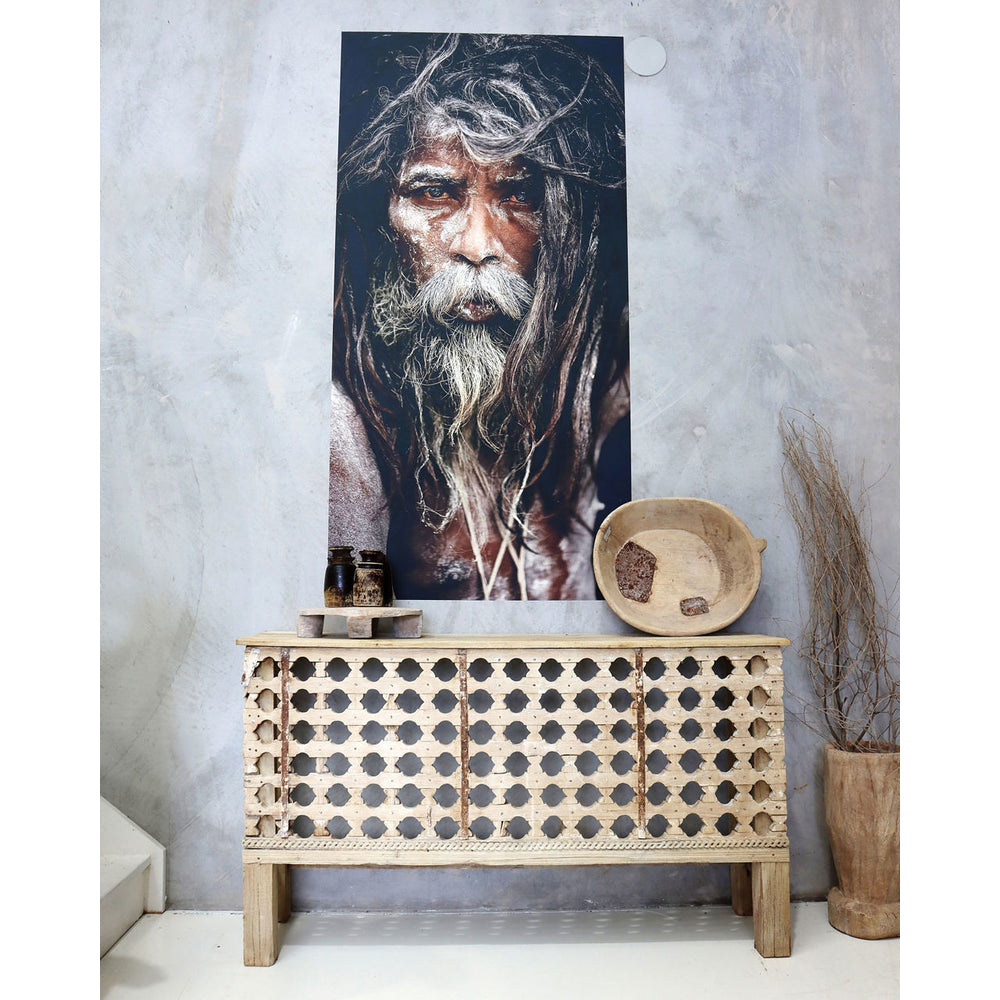 Designer: Alabaster Trader
This gorgeous one of a kind console is made with an original Indian 'jali' carved screen.
Dimensions: 159cm (L) x 91.5cm (H) x 41cm (W)
 *please note, as these are vintage pieces imperfections are expected. These " imperfections" are to be celebrated as part of the history of each individual piece, and add to their story and character.