Indian brass spoon 255801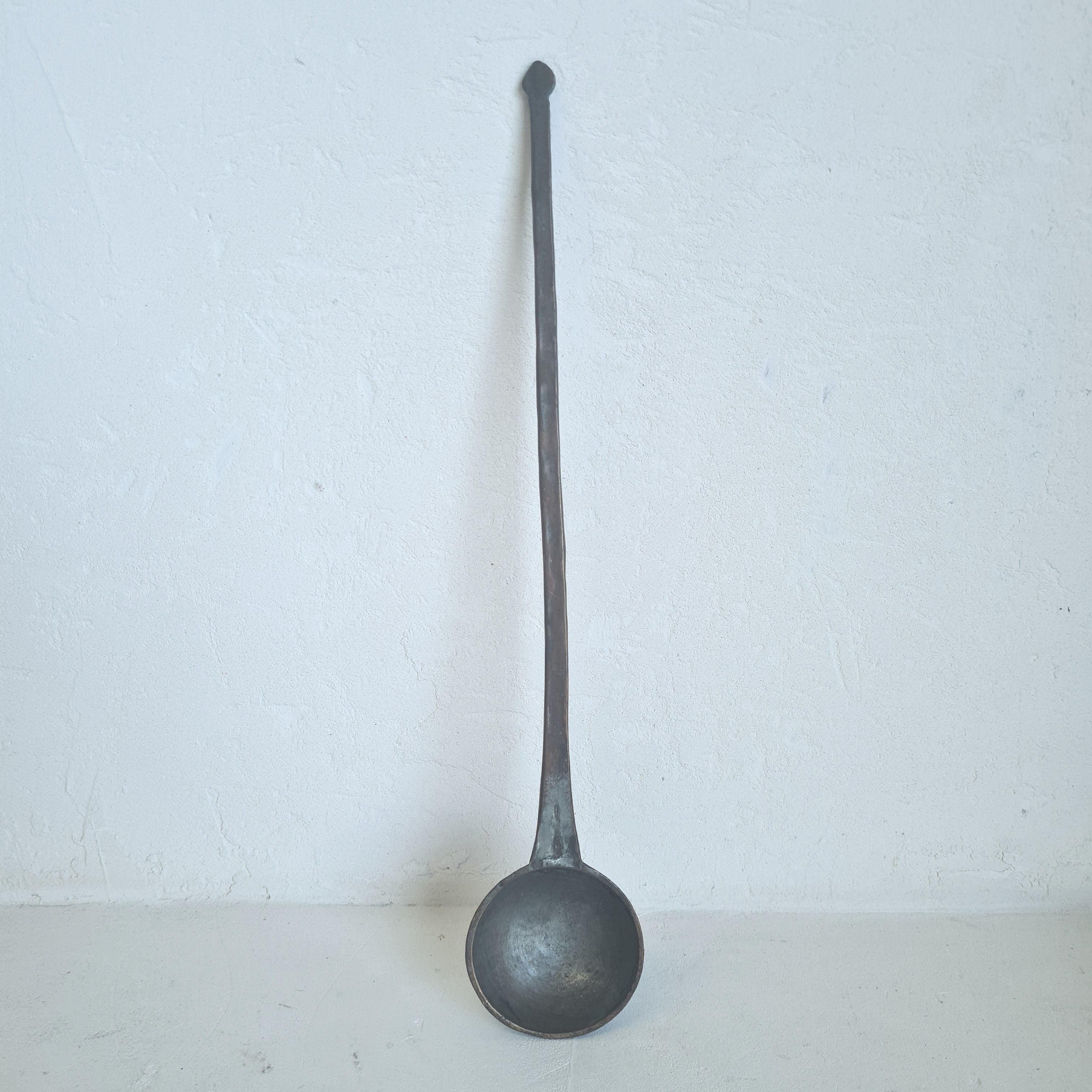 Designer: Alabaster Trader
Brass spoon, use for condiments, utensil in the kitchen or add to a decor display to add interest.
Dimensions: aprox  36cm long  x 11cm wide x 12cm deep 
*please note, as these are vintage pieces imperfections are expected. These      "imperfections" are to be celebrated as part of the history of each individual piece, and add to their story and character.