Vintage Indian bowl small 216100a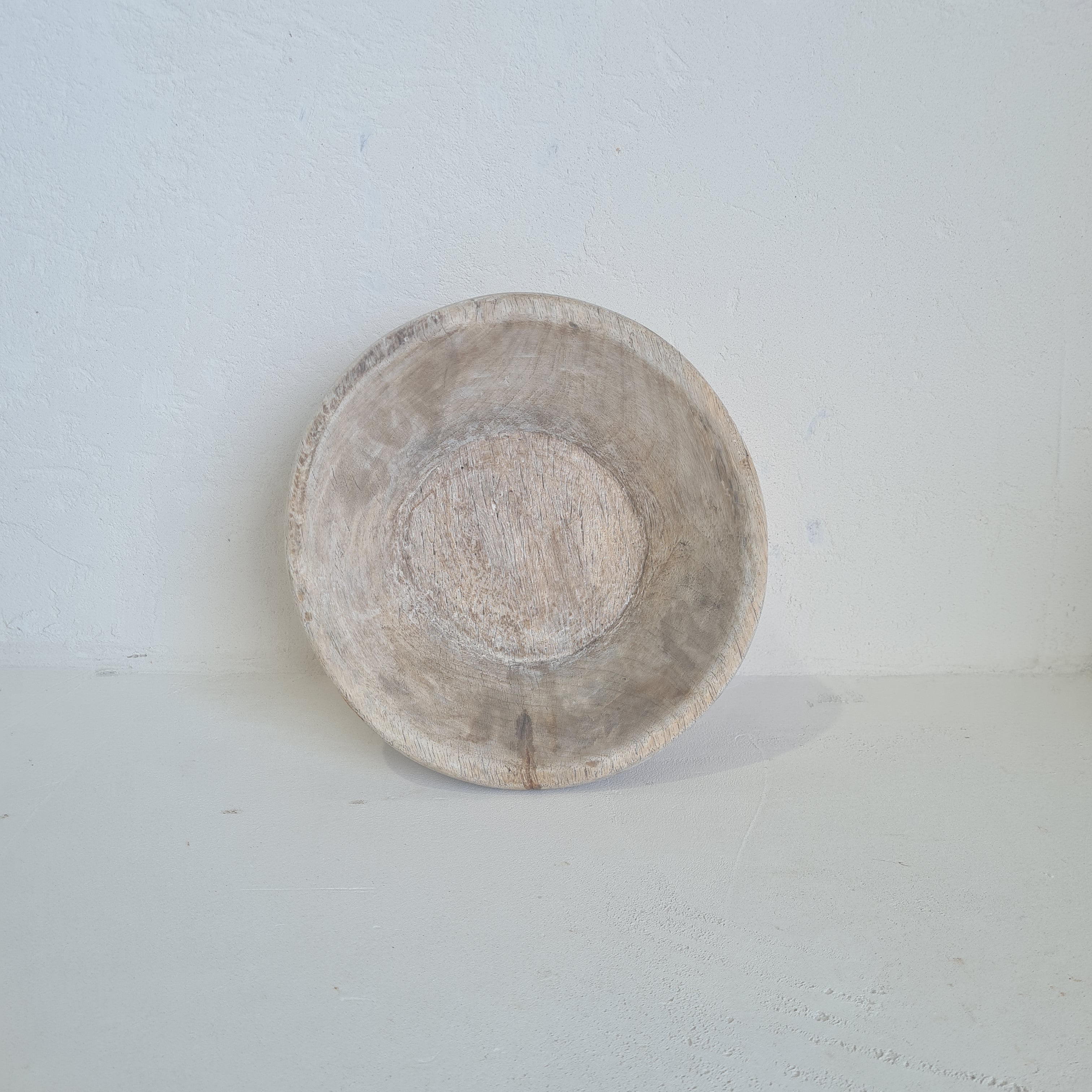 Designer: Alabaster Trader
These Bowls are all one off original vintage pieces. Originally used in kitchens in homes in North West India. They have been bleached to obtain a light weathered patina.
 Dimensions: 20cm wide x 9cm high
*please note, as these are vintage pieces imperfections are expected. These " imperfections" are to be celebrated as part of the history of each individual piece, and add to their story and character.